Mailjet
Mailjet is one of the best options for delivering your e-mails to their recipients.
Thanks to the Mailjet integration in WISECP, all the bulk or single emails you send are sent directly to the inbox of your recipients and a smooth e-mail delivery is provided.
But to be able to do this, some adjustments need to be made beforehand. Please follow the steps below.
Create a Mailjet account and define key info
1) Create an account at "app.mailjet.com/signup". If you have an existing account, log in here "app.mailjet.com/signin".
2) Make a note of the KEY information. The stages are given below.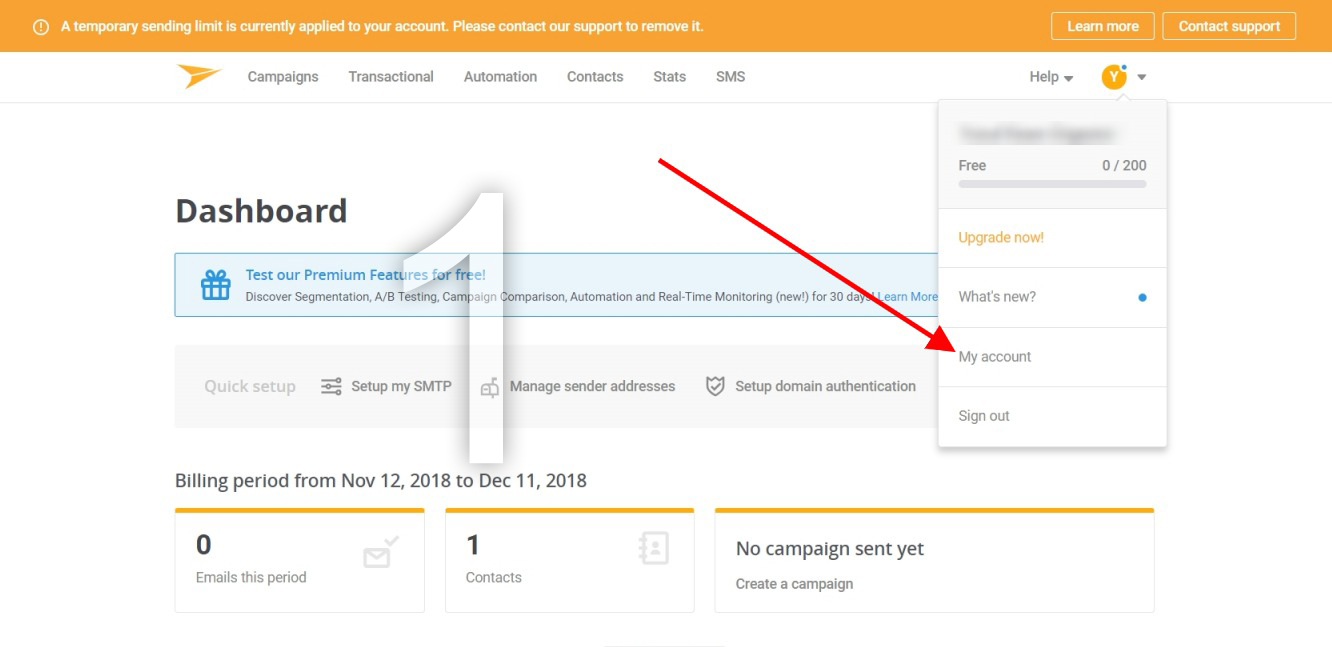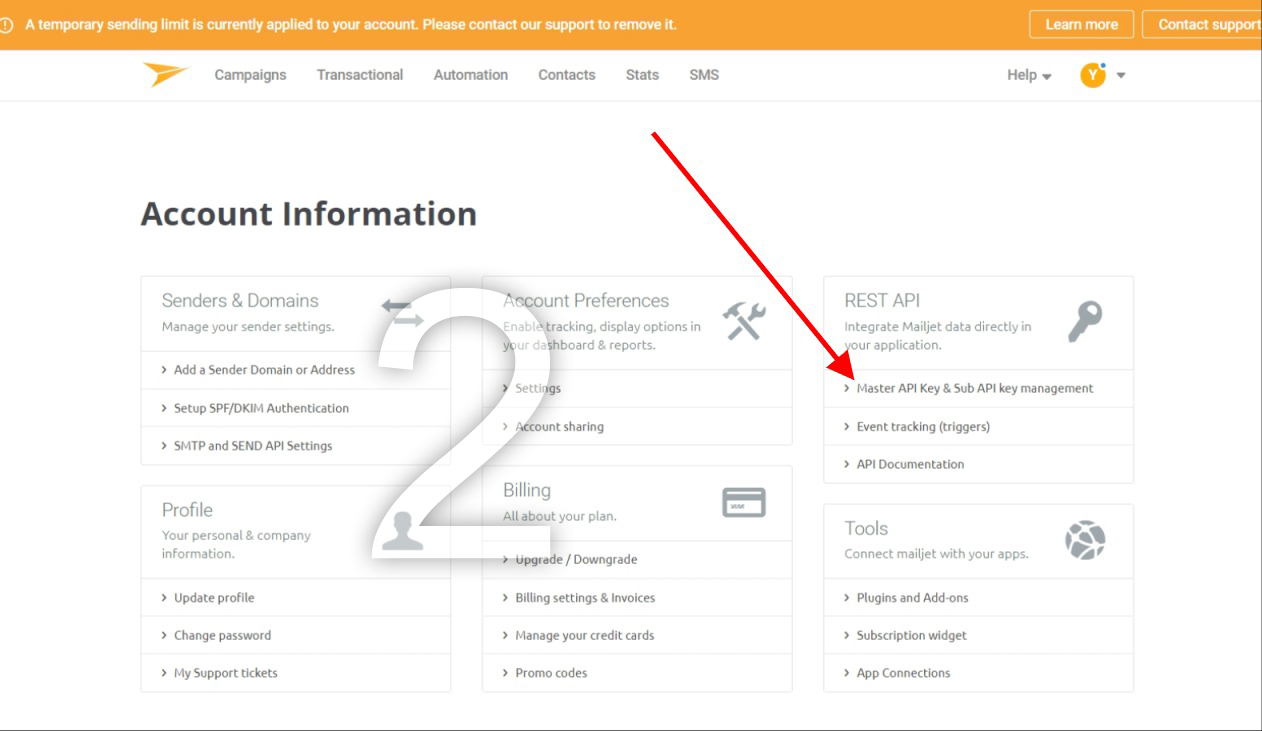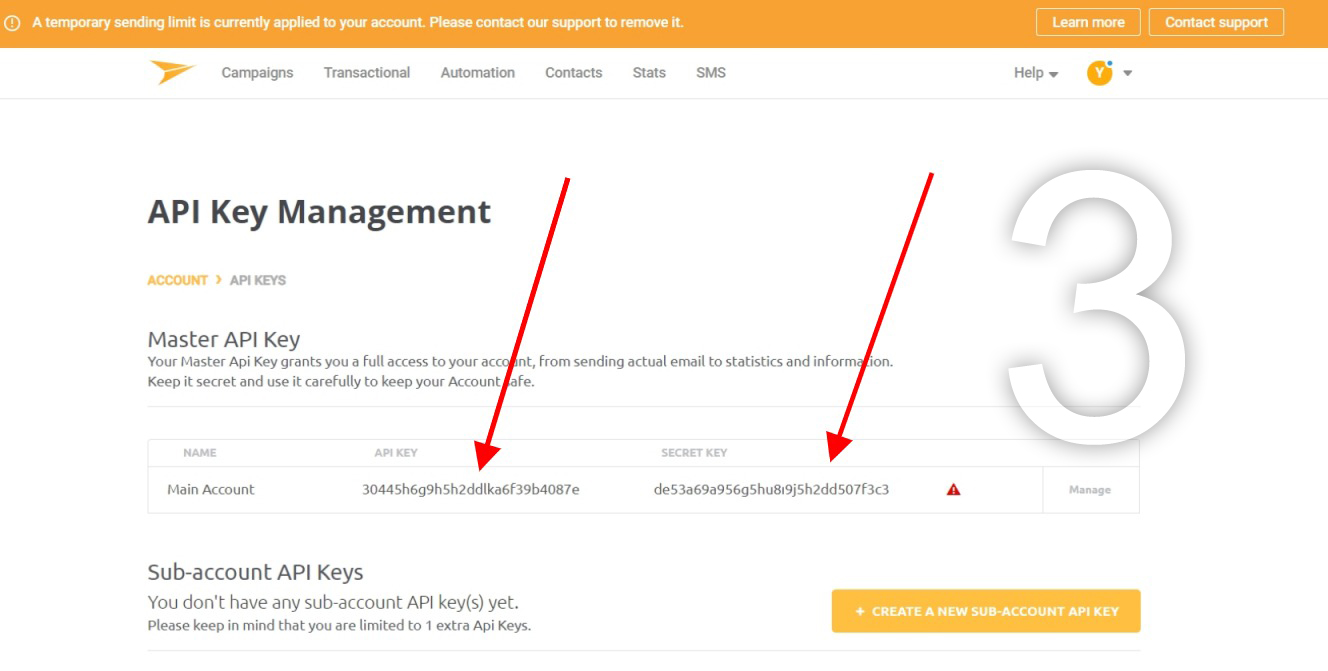 3) Follow the path "Admin Area > Settings > Mail > Mailjet" and define the required information in the fields below.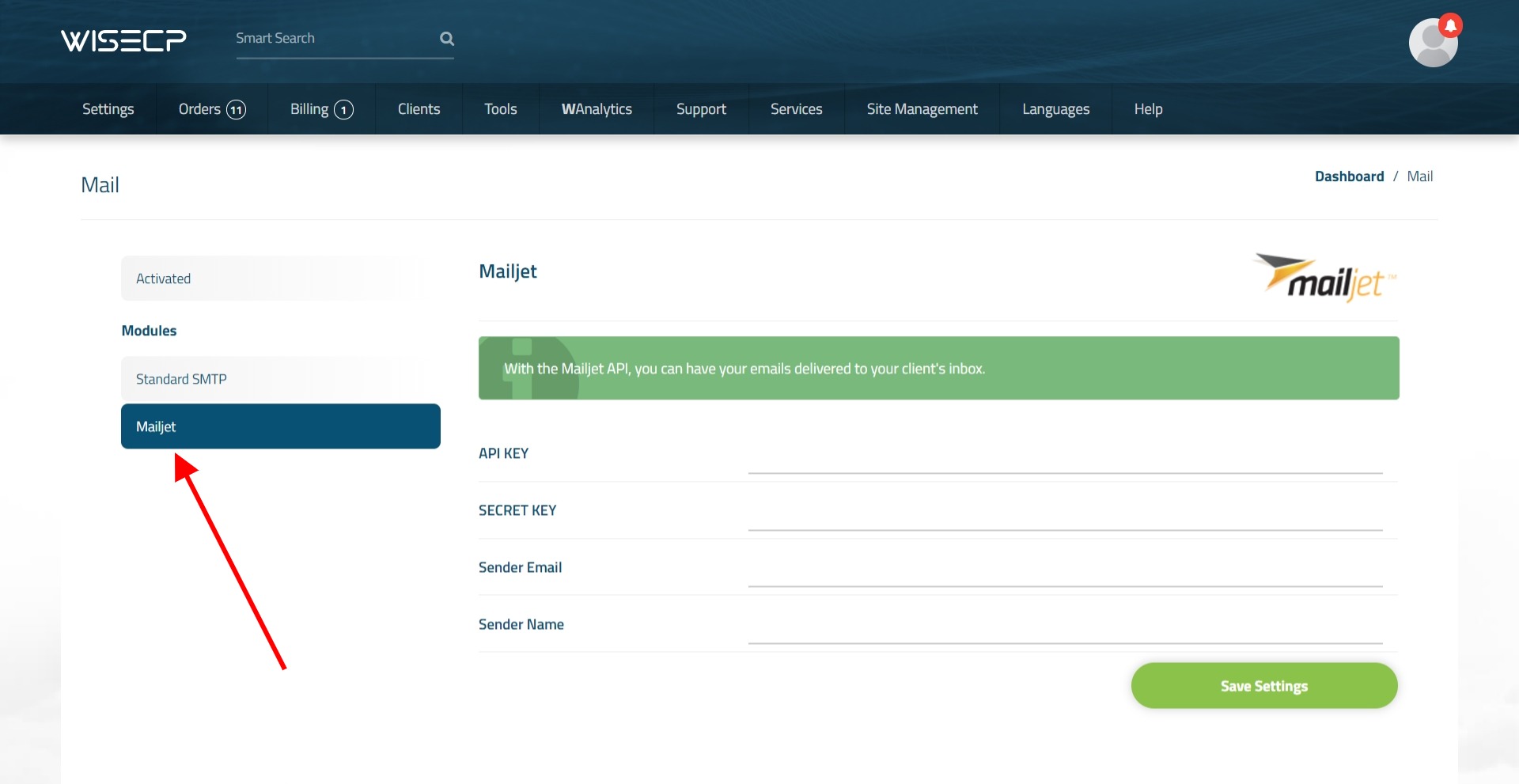 Setting SPF and DKIM
Log in to your Mailjet panel and follow the steps below.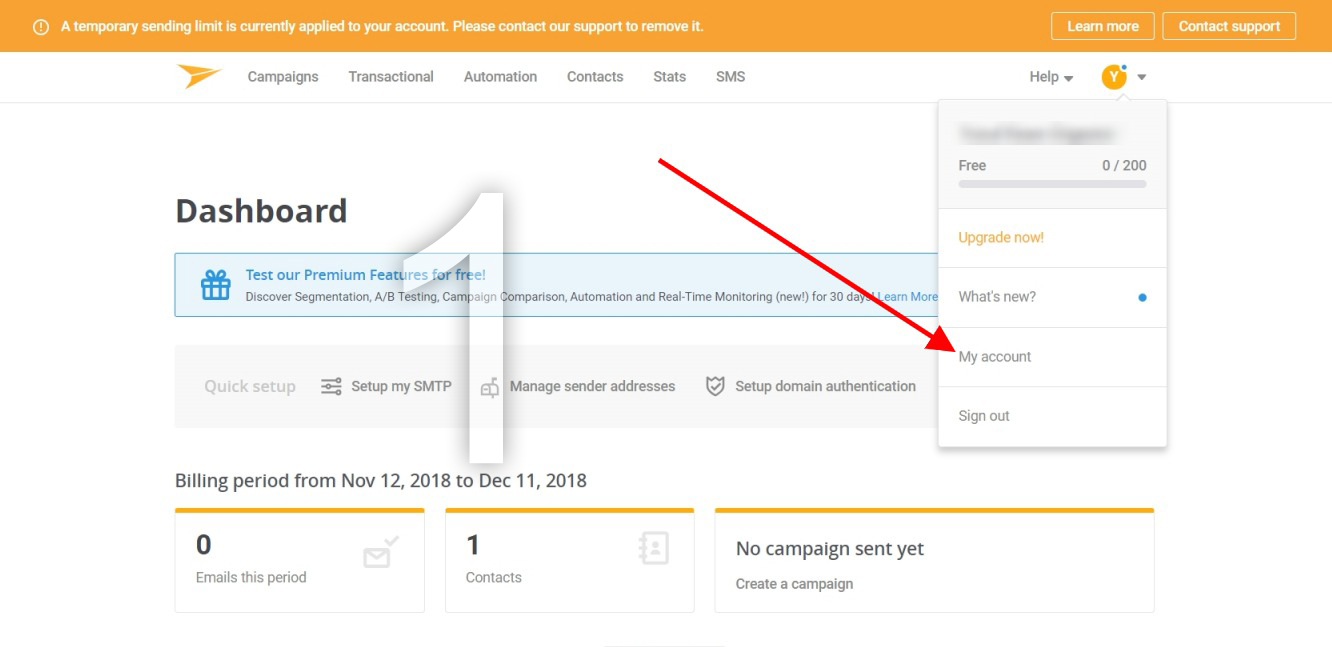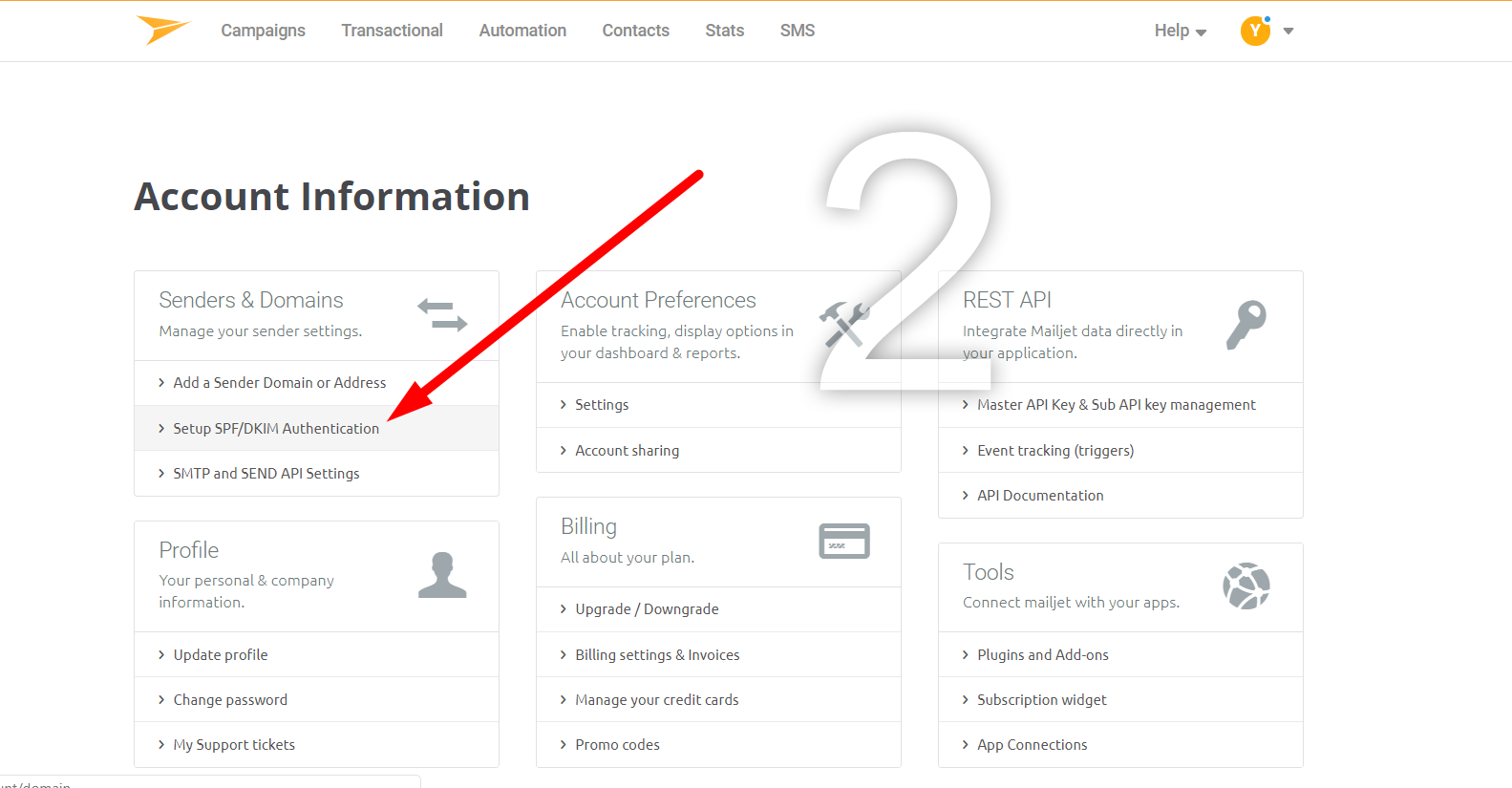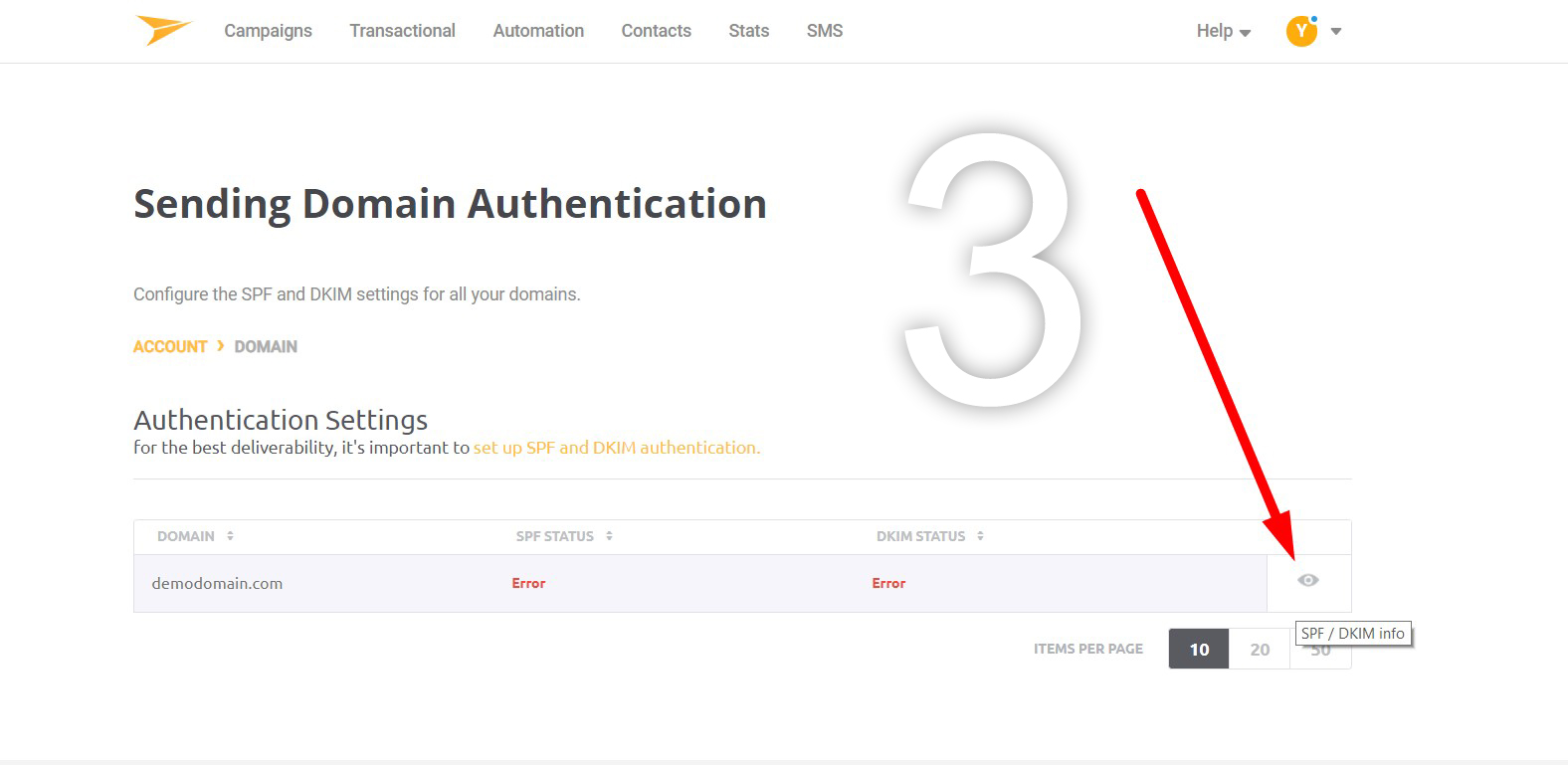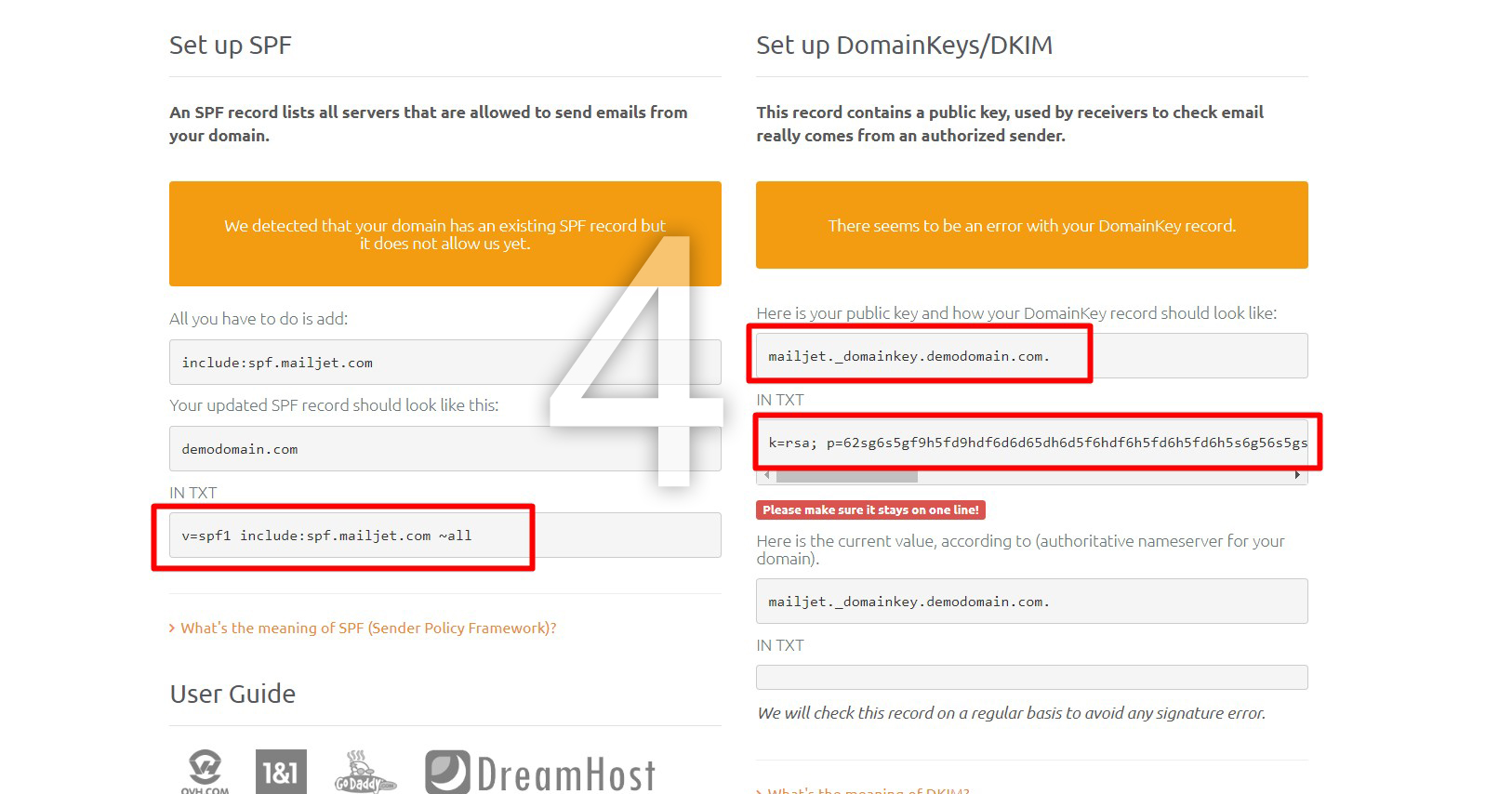 DNS Settings for SPF and DKIM
Access DNS settings through cPanel, Plesk, Directadmin etc hosting panel or DNS zone manager such as CloudFlare etc. and follow the steps below.
Important Reminder: If you are not familiar with DNS management and settings, we recommend that you seek support from your service provider. (The samples below applies to the cPanel hosting panel.)
Login to cPanel and define the SPF and DKIM records you noted earlier.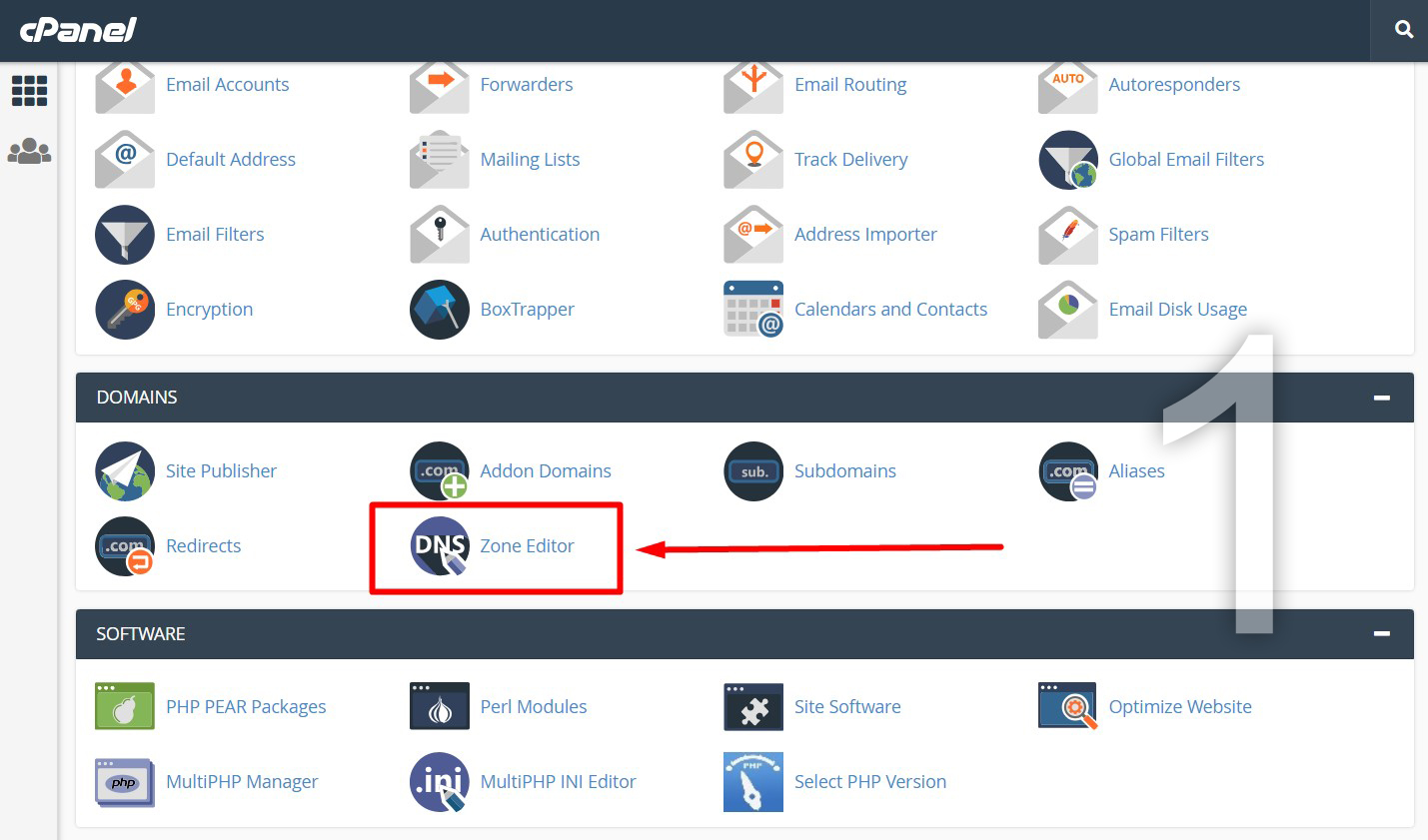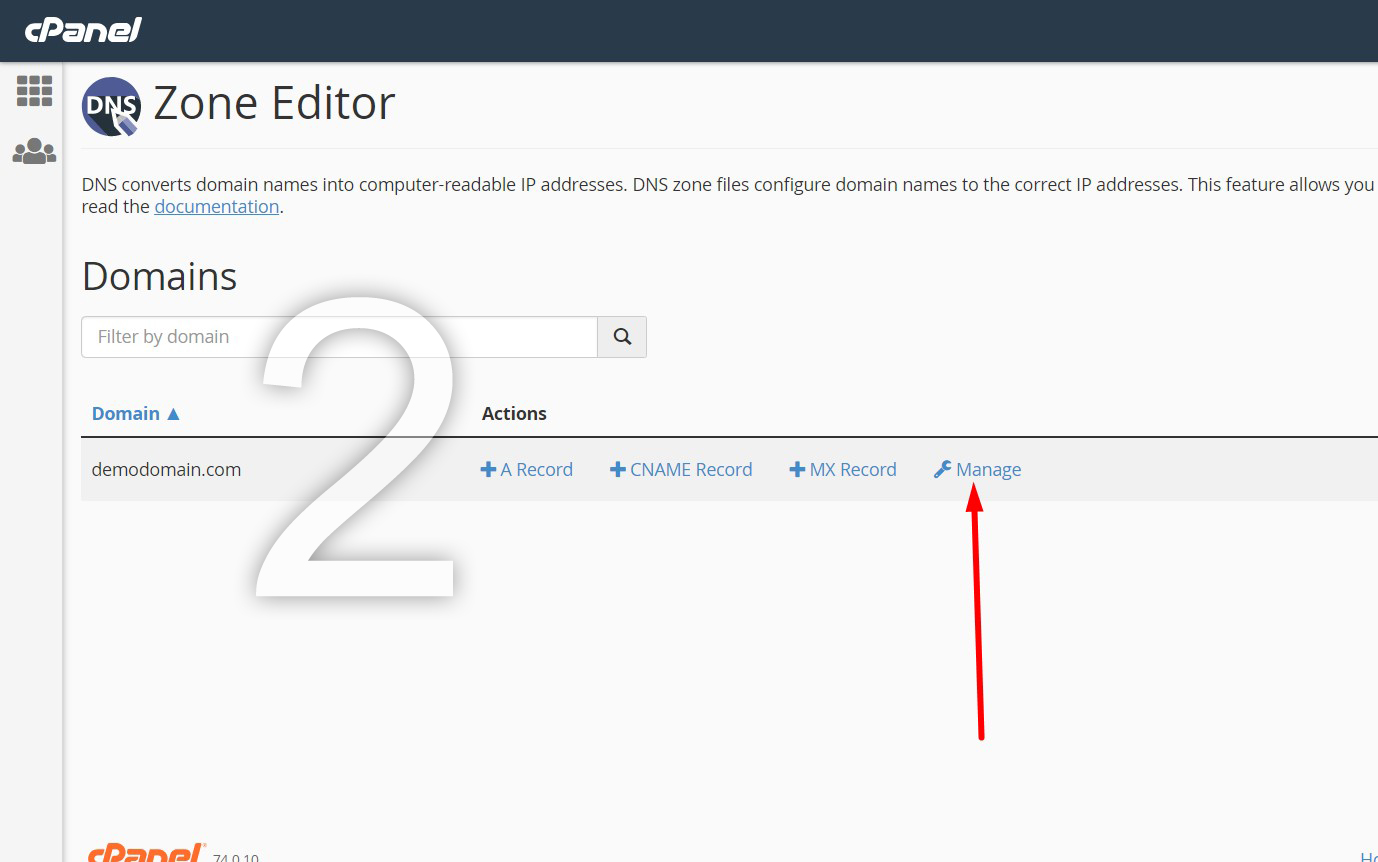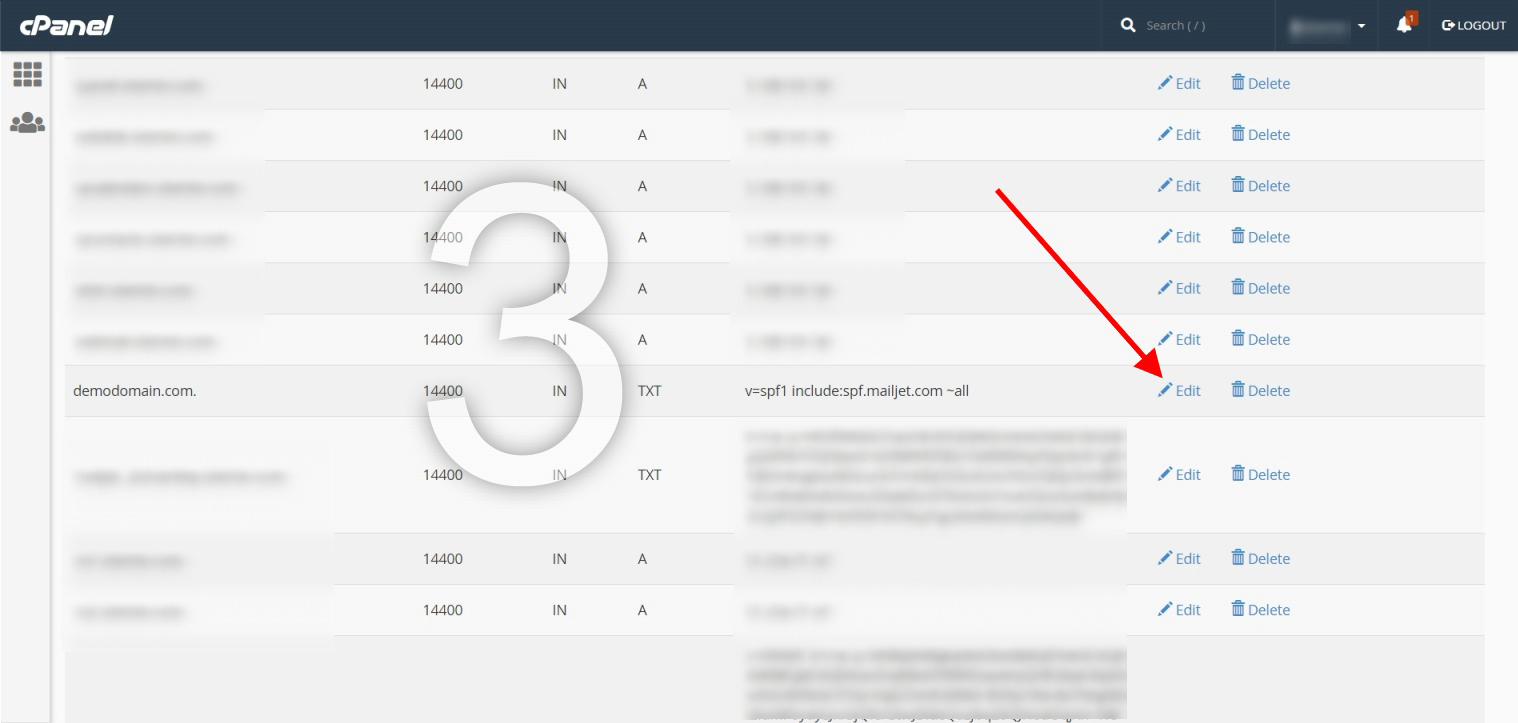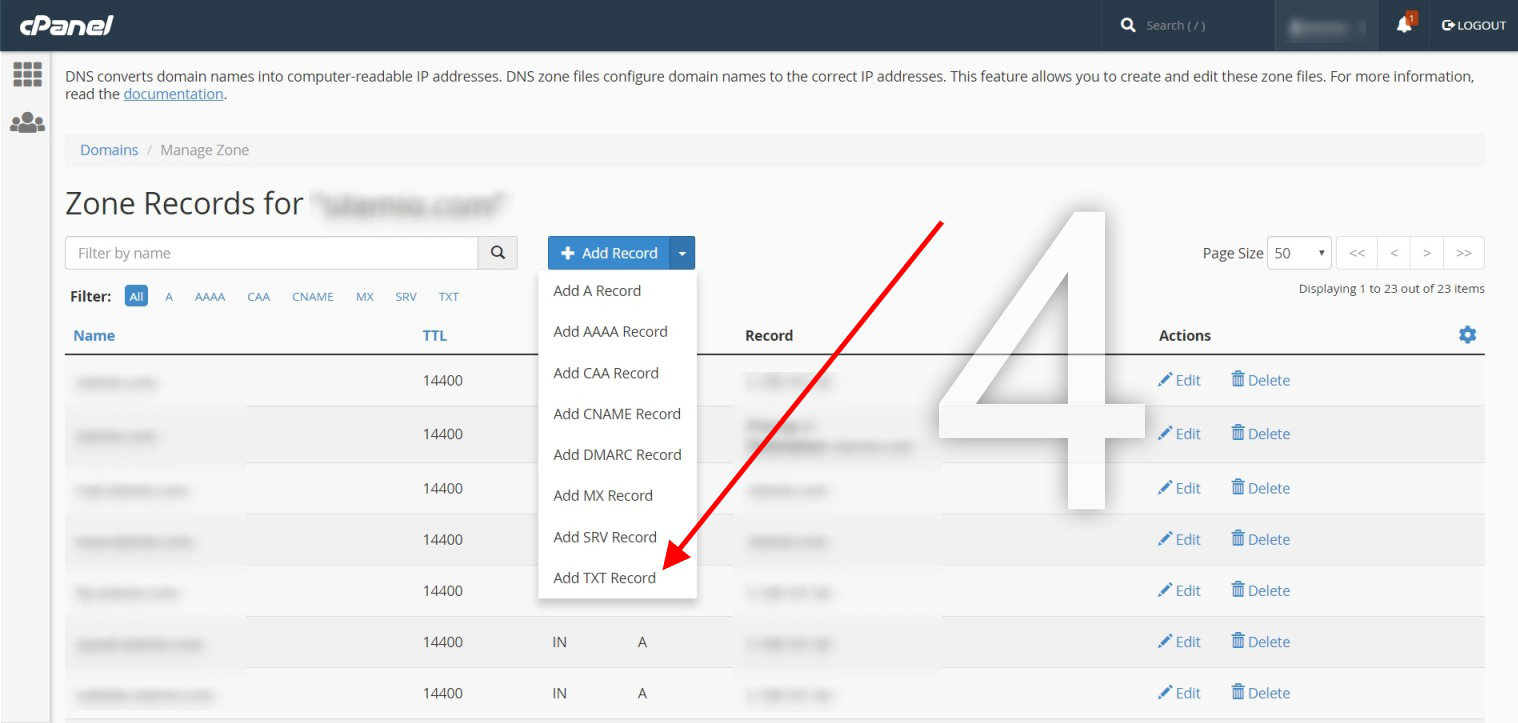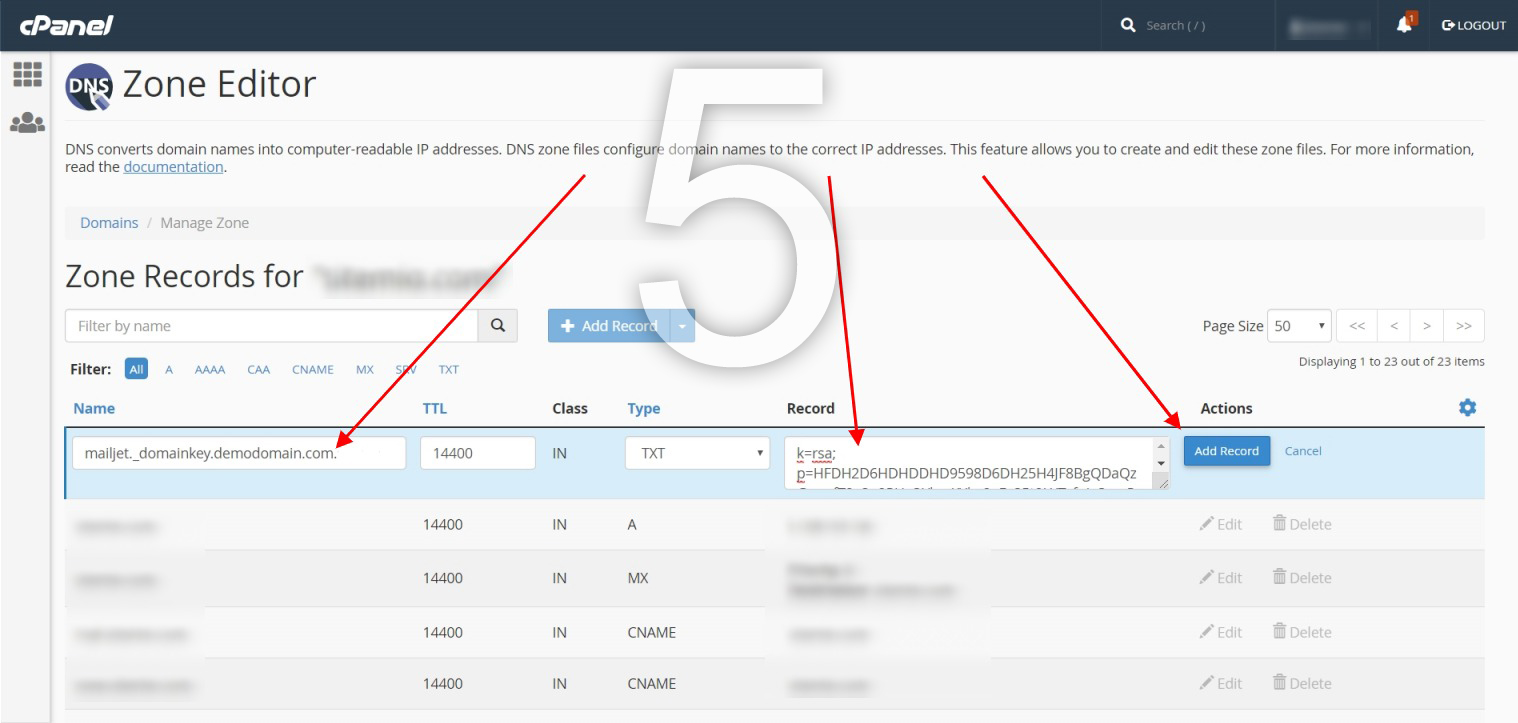 Note: Mailjet gives free sending 200 emails per day and 6000 emails per month in total. If you need more email sending, you can purchase a paid package on "mailjet.com/pricing".